We want our guests to have a special experience during their stay with us, because good experiences create good memories.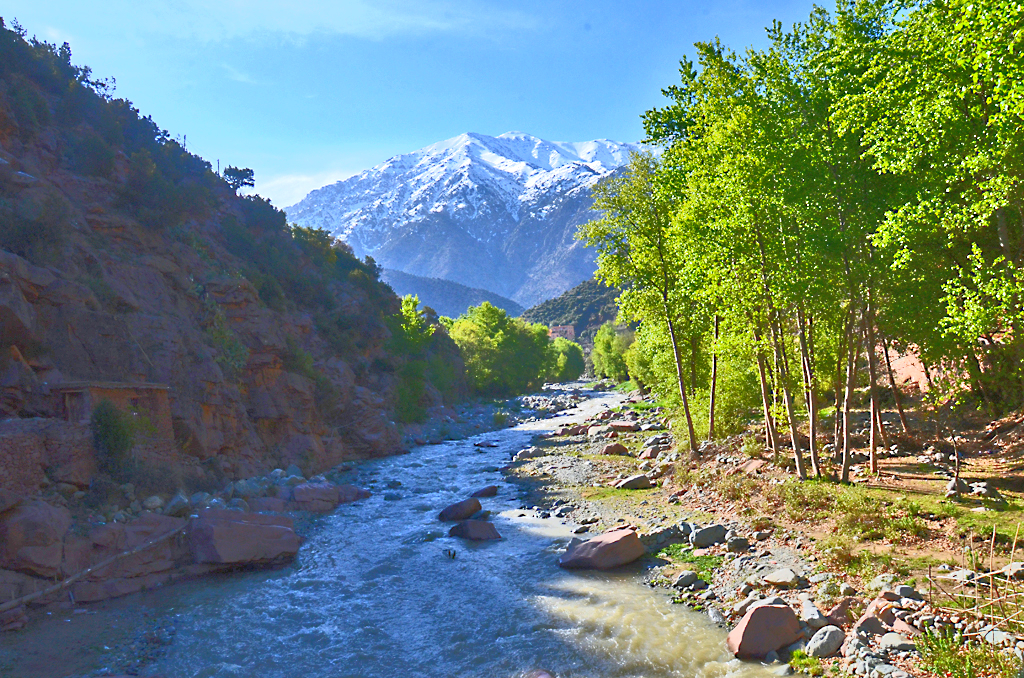 At 30 km from Marrakech, this valley rushes into the High Atlas and lets us discover a small river lined with "beaches" and greenery.
The Ourika is the river that descends from the High Atlas. You will cross Asguine, Aghbalou, Oulmès and finally Setti Fatma which culminates at 1500 meters and from where you can reach the 7 waterfalls.
But it is the view that is the most exceptional because all along the way you overlook the valley of Ourika which has remained authentic.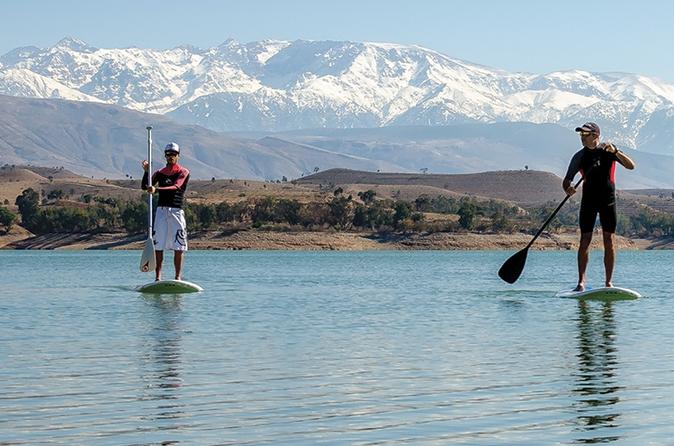 Built during the French Protectorate, the dam on the Lalla Takerkoust river supplies Marrakech and its region with electricity. It also allowed the formation of a very pleasant artificial lake only 40 minutes from Marrakech. Many public or private beaches will give you the opportunity to find a soothing and relaxing environment that will be appreciated by all.
Water sports enthusiasts will find the opportunity to rent a jet ski, a canoe or a pedal boat. The surrounding countryside offers interesting possibilities such as hiking, quad biking or cross country driving. You will be able to enjoy beautiful landscapes with the Atlas Mountains in the background.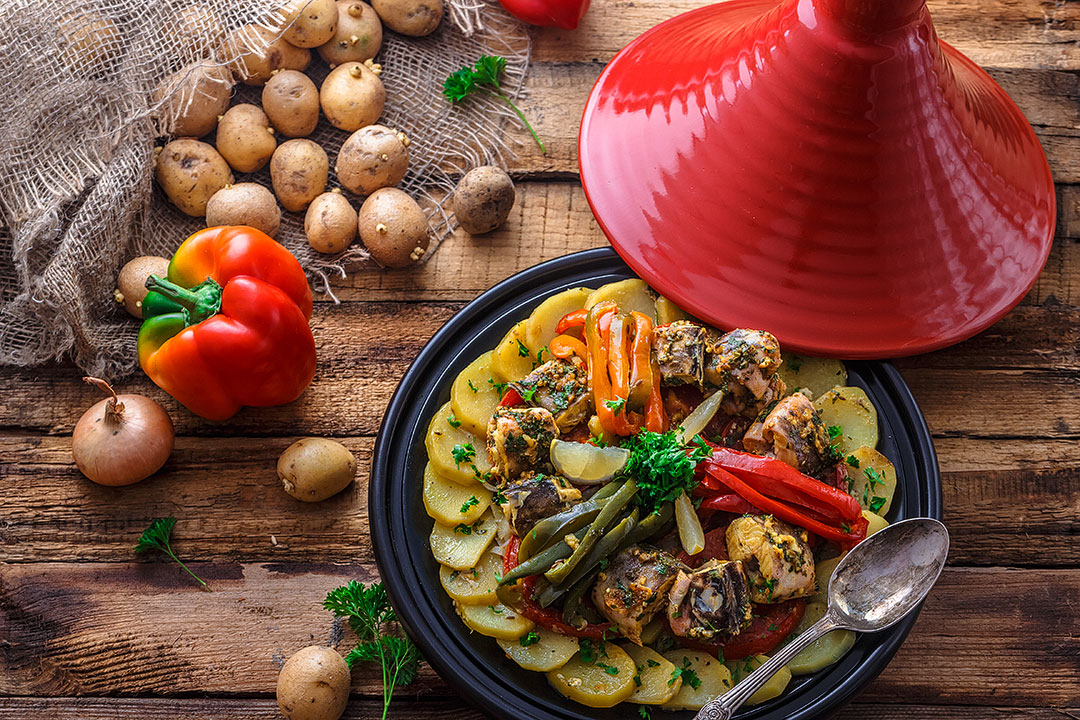 For all cuisine lovers, here is the best way to discover and immerse yourself in Moroccan gastronomy, to understand its workings and secrets.
We suggest you learn how to cook, in the company of our chef, your favorite Moroccan dishes.
First, you will go to the market to buy all the ingredients that will be used in your dish (guided and assisted by a member of the staff) and then you will prepare the dish you have chosen under the watchful eye of the chef. Finally, you will be able to taste and savor the fruit of your labor.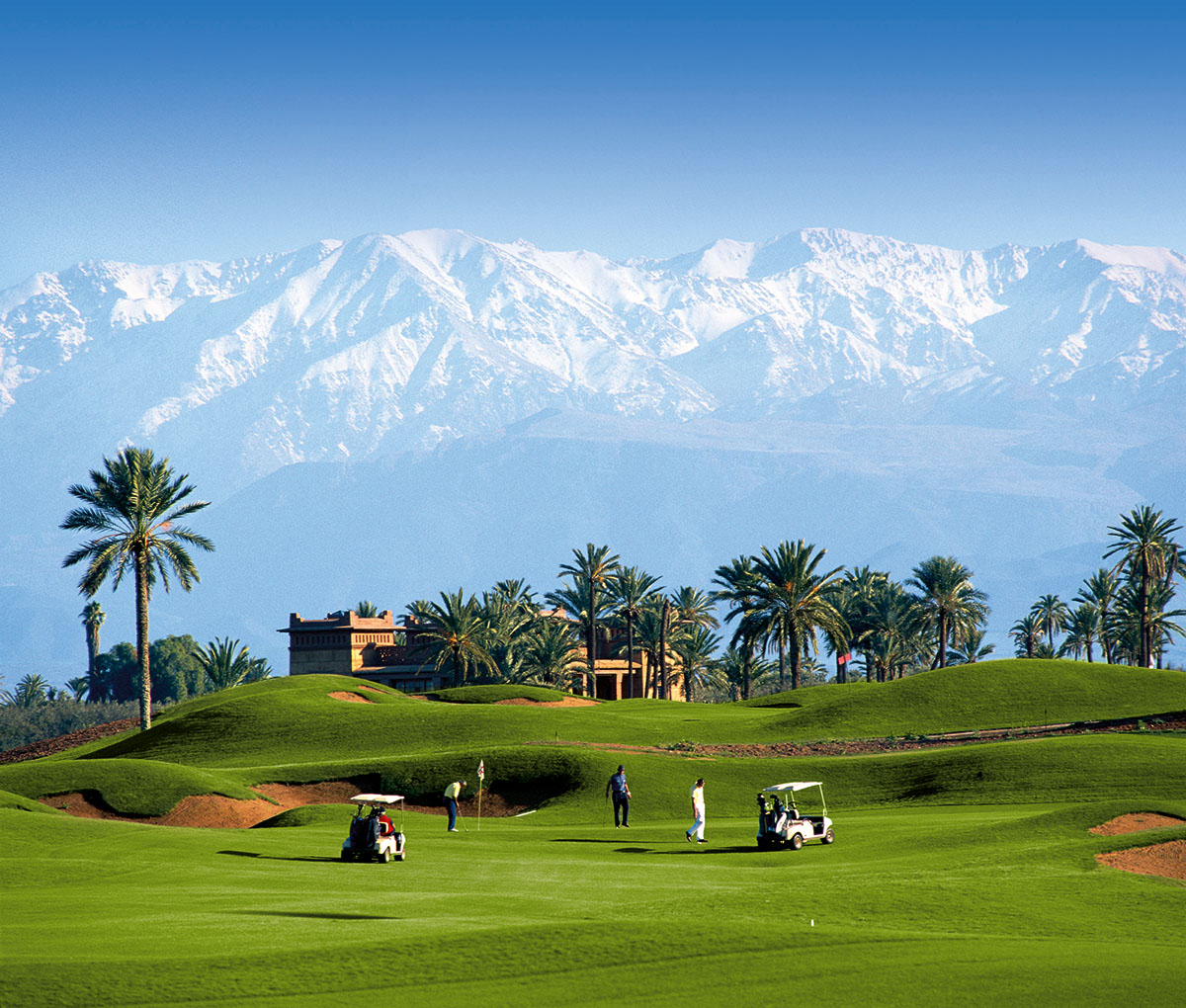 Marrakech is known for its many golf courses, which are world famous.
In order for you to fully enjoy your stay, El Miria Palais can organize special golf days and let you choose among its partners:
Amelkis Golf Club, Palmeraie Golf Palace (which is 2 minutes away from the palace), Royal Golf de Marrakech, Al Maaden Golf Club, Atlas Golf Resort…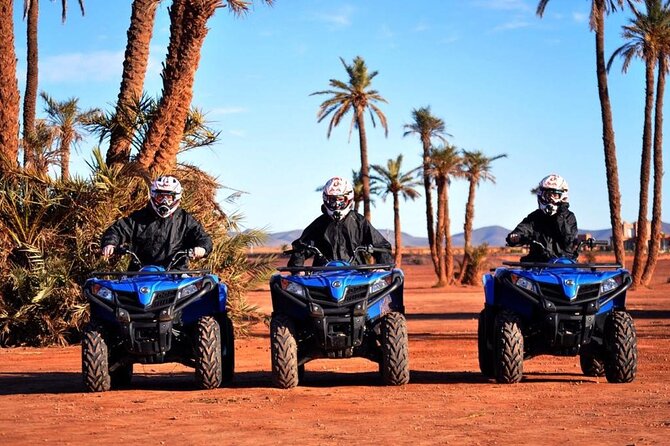 A beautiful 50 km discovery hike through the fabulous palm grove of Marrakech, the small Berber adobe villages, the Tensift wadi towards the oases of Oulad Ali.
A theoretical and practical initiation is ensured by professional instructors. A stop is planned at the inhabitant's house, where you will taste delicious honey pancakes accompanied by a mint tea.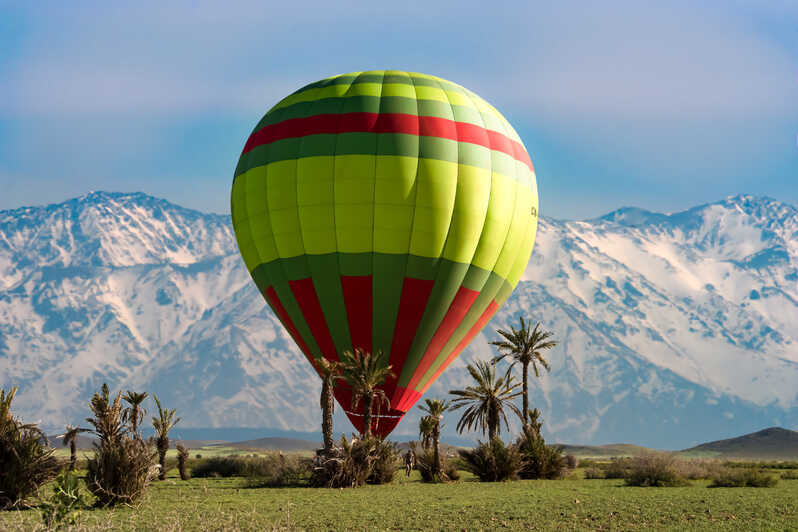 Because Ciel d'Afrique believes that its passengers are looking for excellence, and because a balloon flight is a unique experience, we have designed our services in a refined luxury.
The experience begins the moment we pick you up from your hotel. In a top of the line Land Cruiser, you will be driven to the "take off" site. Leather seats, air conditioning… let's note that we have ignored your ultimate comfort and luxury.